FrontRow™ CLASSIC Home Cinema Recliners and Sofas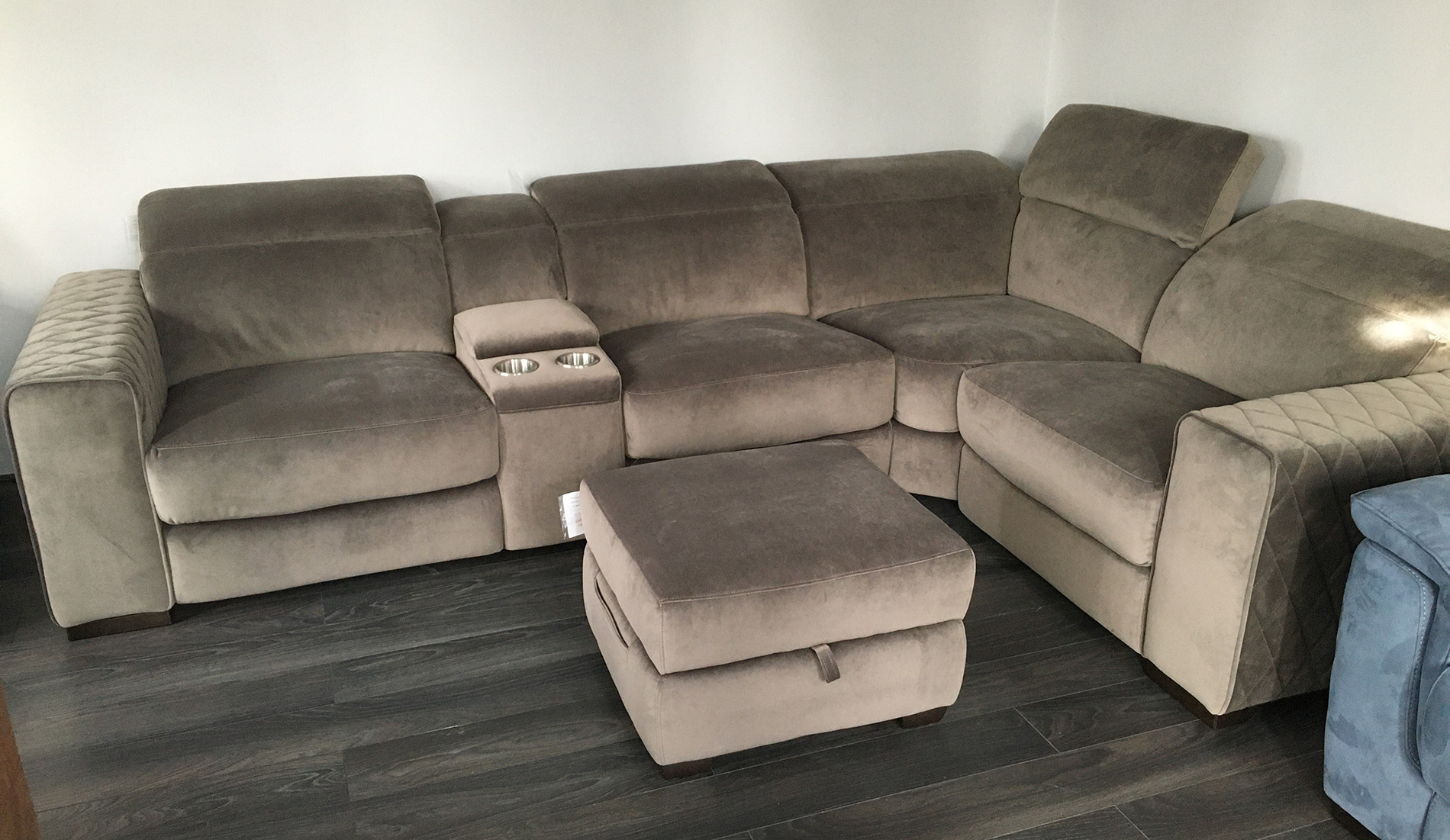 The FrontRow™ Classic offers a large number of straight and corner sofa configurations.
Straight and corner configurations.
Powered seat incliners.
Manual headrests.
Available in full high grade 100% leather and fabric in a large range of colours.
Separate arm section with USB charging points.
Range of accessories including cupholders and tactile transducers (so you can feel the sound as well as hear it).
Design and planning service.
5 Year insurance backed warranty including accidental damage.